I am happy to announce the release of Technitium DNS Server v11, a cross-platform, free, open source software that can be used by anyone, be it a novice or an expert user. It features an easy to use web based GUI and works with default config that allows the server to run out-of-the-box.
Download the latest update for Windows, Linux, macOS, or Raspberry Pi!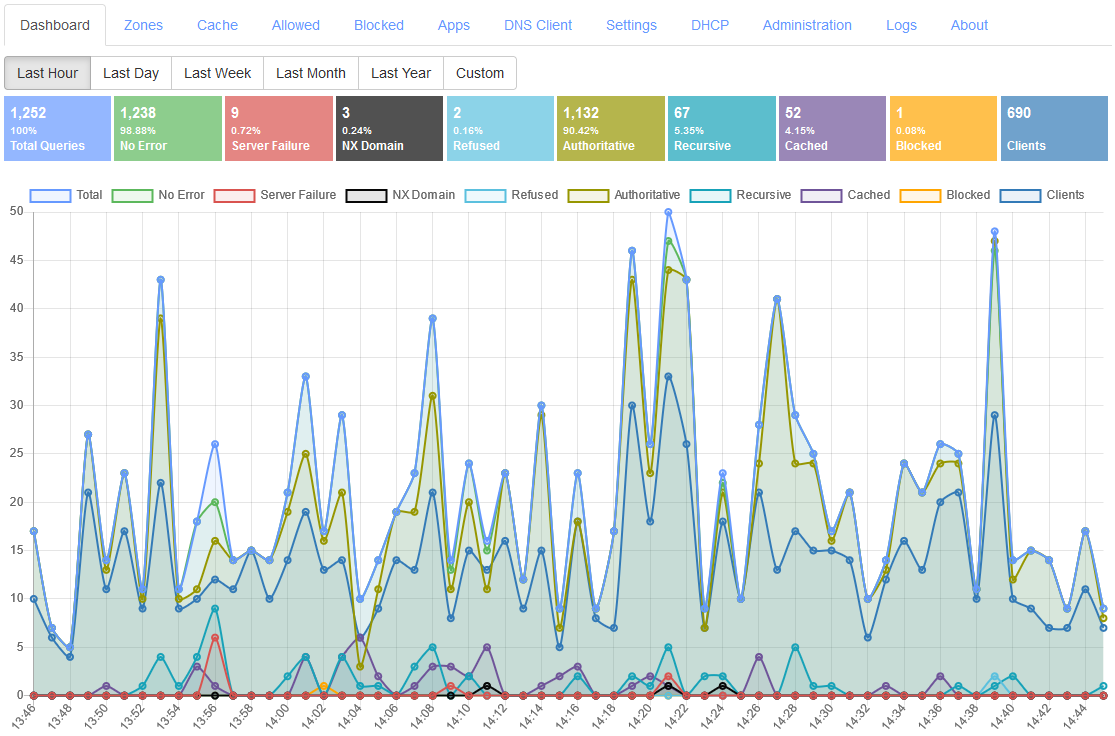 Technitium DNS Server v11
This is a major release that now runs on ASP.NET Core 7 Runtime as the DNS server now uses Kestrel web server for both its web console and also for DNS-over-HTTPS service. With this change, the DNS server now supports HTTP/2 and HTTP/3 for both DNS-over-HTTPS service and also for the DNS web console. It also now supports DNS-over-QUIC encrypted DNS protocol and many new features.
Read the change log to know full details about this latest update.
Any comment or feedback is really appreciated and helps a lot in adding new features and fixing bugs. Send your feedback or support requests to support@technitium.com. You can also post on /r/technitium on Reddit for community support. For any feature request or reporting bugs, create an issue on GitHub.
The DNS Server source code is available under GNU General Public Licence (GPL) v3 on GitHub.
Make a contribution to the project and help in developing new software, updates and adding more features possible.
Donate Now!